From Drippin' to Chippin'
I had an amazing 2 weeks in probably my favorite place in the world ever – the Cotswolds Area of Natural Beauty in England.
Yes – I've been before (this makes 7 times now!), but I got to experience so many new and wonderful things.
If you want to read all about it, I've written my regular "War and Peace" level travel journals for this visit.
If you're a visual learner – all of the photos can be found here.
Drop me a line or comment below if you've been, like what I've written, or have any questions about any of the places I've visited.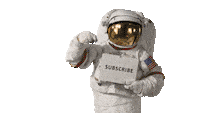 Subscribe to Blog via Email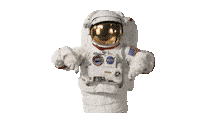 Have something to say?
As always, I relish your thoughts and reactions.
Please leave me a comment below!