To be included in this lofty "Hall O'Fame", you must have once been certified and flown at least one mission as a Flight Dynamics Officer in the Mercury, Gemini, Apollo, Skylab, or Shuttle programs.
Disclaimer: This information is WILDLY OUT OF DATE. Contact me, if you have updates!
Matt "Speed Racer" Abbott
Tenure: 1983-1997
Currently: Flight Director, NASA/JSC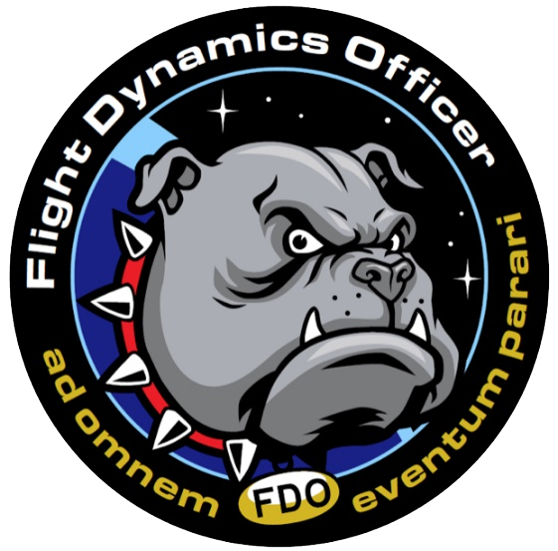 Tim "Dewey" Brown
Tenure: 1984-1993
Currently: ISS program at NASA/JSC
Bill "Clutch" Clarke
Tenure: 1990-2001
Currently: Senior Engineer, SAIC
Ron Cohen
Tenure: 1981-1984
Currently: Advanced Spaceborne Thermal Emission and Reflection Radiometer Project – NASA/JPL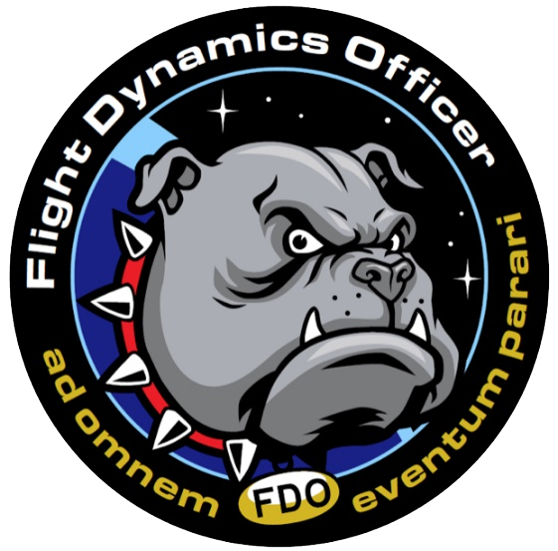 Mike Collins
Tenure: 196x-197x
Currently: Assistant Division Chief, Flight Design and Dynamics Division, NASA/JSC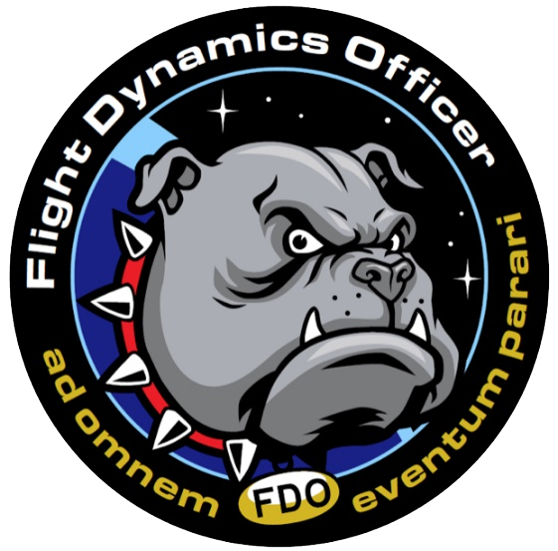 Nick Combs
Tenure: 198x-198x
Currently: ?
Chirold "Doc" Epp
Tenure: 1982-1991
Currently: Project Manager, NASA/JSC
Ron "Animal" Epps
Tenure: 197x-198x
Currently: Former Division Chief, Flight Design and Dynamics Division, NASA/JSC
Jay Greene
Tenure: 198x-198x
Currently: Program Office, NASA/JSC
Eric "Hammie" Hammer
Tenure: 1992-2002
Currently: Aviation Sales, Atlantic Aero
Mark "Fuzzy" Haynes
Tenure: 1980-1992
Currently: Owner, Haynes Consulting, Inc.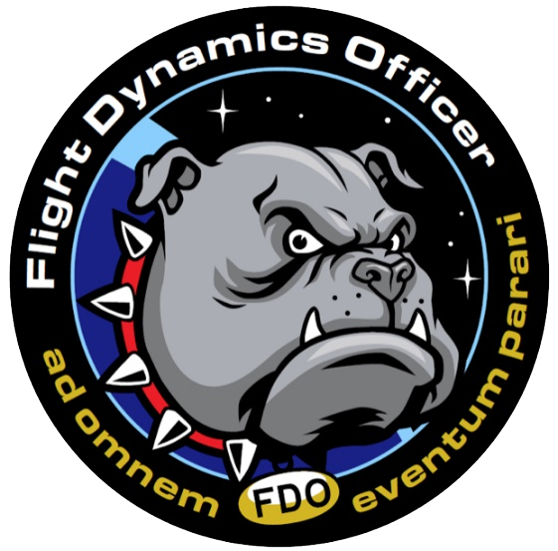 Bruce "Maverick" Hilty
Tenure: 1984-1996
Currently: Mission Operations Directorate office at NASA/JSC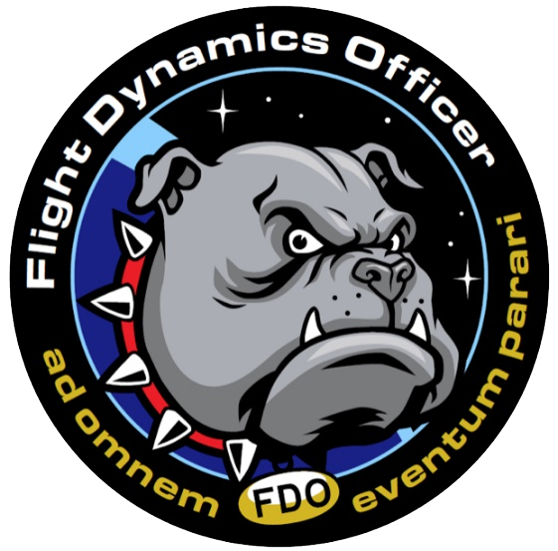 Brian "BJ" Jones
Tenure: 198x-1988
Currently: ?
Wes "FDO Extraordinaire" Jones
Tenure: 1983-1987
Currently: Senior applications programmer, Charles Schwab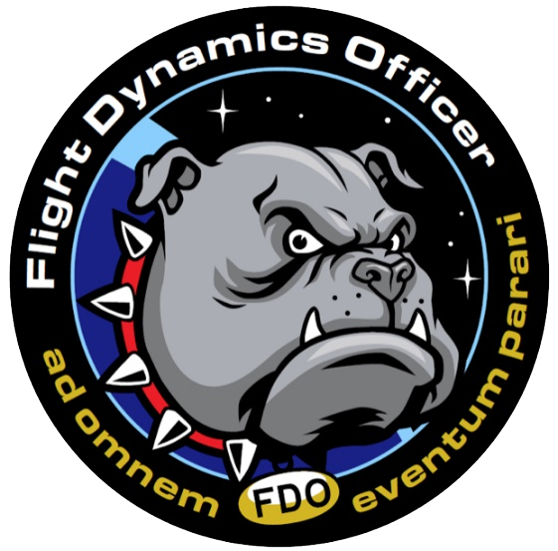 Debbie Kessler
Tenure: 1988-1991
Currently: Medical software development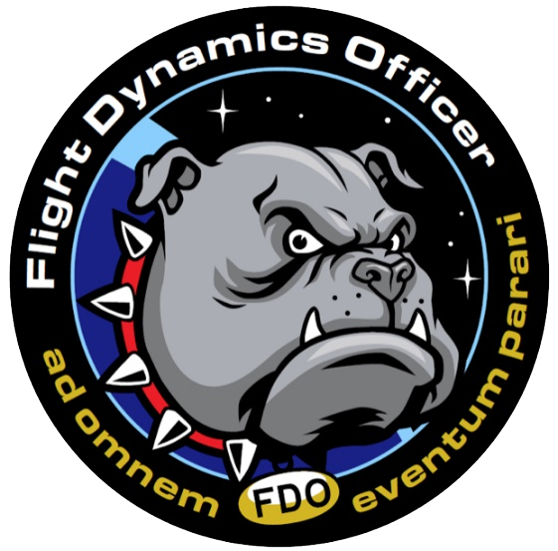 Mason Lancaster
Tenure: 197x-1987
Currently: ?
Glynn Lunney
Tenure: 196x-196x
Currently: Former Program Manager, United Space Alliance
Greg "Sticks" Oliver
Tenure: 198x-1995
Currently: Ascent/Descent Branch Chief, NASA/JSC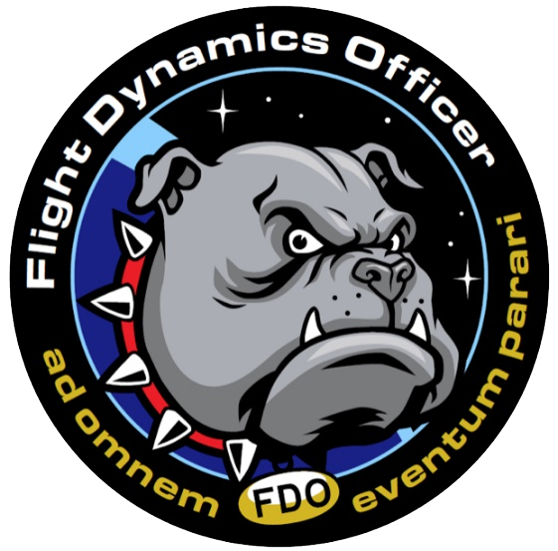 Lisa "Slugger" Shore
Tenure: 1991-2000
Currently: EVA Flight Control, NASA/JSC
Roger "Homer" Simpson
Tenure: 1991-1997
Currently: NASA Representative, USSPACECOM
Kerry Soileau
Tenure: 1984-1989
Currently: Retired, ISS Avionics Office, NASA/JSC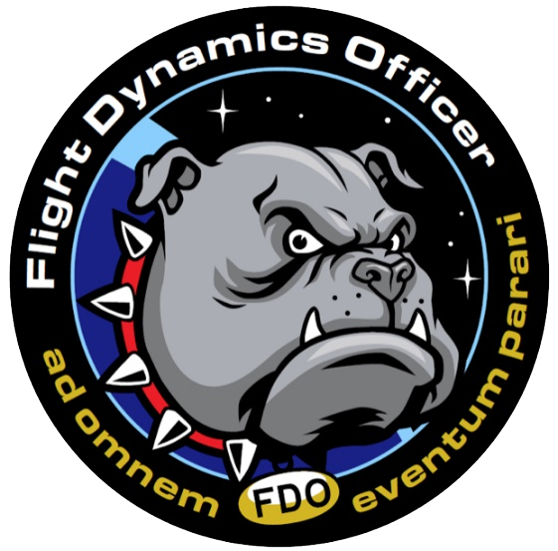 Craig Staresinich
Tenure: 197x-198x
Currently: TRW
Rusty Stewart
Tenure: 1984-1987
Currently: Johnson Engineering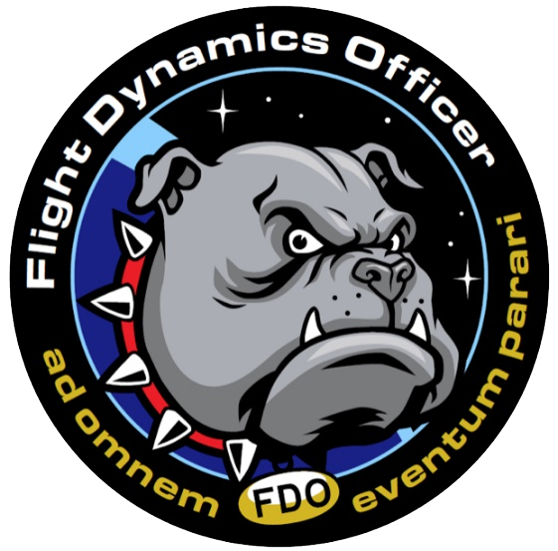 Steve "Mayor McSteve" Stich
Tenure: 1990-2001
Currently: Flight Director, NASA/JSC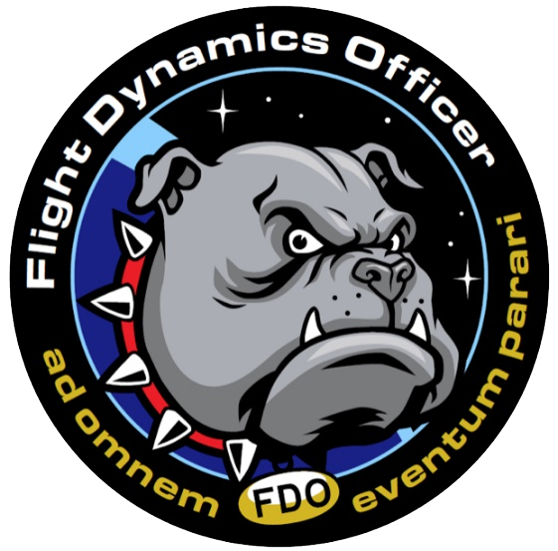 Bill Stoval
Tenure: 196x-197x
Currently: Beer distributor (family business)
The following FDOs will be added to this list:
Tecwyn Roberts (the "first" FDO)
Cliff Charlesworth
Ed Shaffer
Jerry Bostick
Ed Pavelka
Boone
Reed
Chuck Deiterich
Jim I'Anson (deceased)
Willis Bolt (deceased)
Dan "Commander" Adamo
Charlie "Tuna" Barrett
Phil "Uncle Wilbur" Burley
Chris "Elmo" Edelen
Keith "Flounder" Fletcher
Ed "Señor" González
Richard "Fear" Jones
Pam "Pambo" McCraw
Mark "Jar Jar" McDonald
Doug "Coach" Rask
Bob "Bobaloo" Schaf
Carson "Sparky" Sparks
Ron "I need a nickname" Spencer
Bob "Roller Bob" Stein
Dick "RAT" Theis (deceased)
Bill "Big Bird" Tracy
Hung "Slimer" Tran