I've posted a
space commentary video
before from my friend and commentator
Bill Whittle
, but I can't believe that I missed his fantastic four-part reflection series –
Apollo 11: What We Saw
.
He has such a gift for telling stories, bringing new intimate details to life, and engaging the listener in ways that I could never dream of doing.
Yes – I know this is almost 5 hours of viewing and is different from my usual blog posts where I ramble on, but hopefully – you can drop in and out of these videos at your convenience. You won't regret it.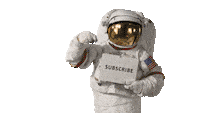 Subscribe to Blog via Email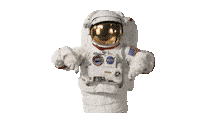 Have something to say?
As always, I relish your thoughts and reactions.
Please leave me a comment below!